<!? ここから記事タイトル上ウィジェット ?>
<!? ここまで記事タイトル上ウィジェット ?>
FREE FOOD EVENT in Kanazawa-What is "THE GOHAN FESTA 2016 "like ?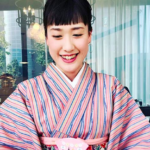 <!? ここからアイキャッチ画像 ?>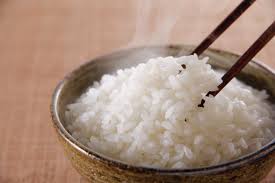 <!? ここまでアイキャッチ画像 ?> <!? ここからアイキャッチ下 ?>
<!? ここまでアイキャッチ下 ?>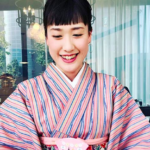 ISHIKAWA19の編集長です。 一児の新米ママでもあります! 特技は「回し蹴り」と「妄想」と「マッサージ」 好きな言葉は「ケ・セラ・セラ」です。
"Gohan"means "rice" in Japanese.  Every beginning of  Autumn, a new rice is harvested in Ishikawa, Japan. As you may know, Japanese live on rice and it was about 2,000 years ago, people started to eat rice in Japan. Now, there are about 300 different kinds of rice in only Japan now due to the selective of breeding of rice has been advancing year by year.
In this article, I would like you to introduce about an attractive rice event/ festival in Kanazawa !
What is " The Gohan festa 2016″?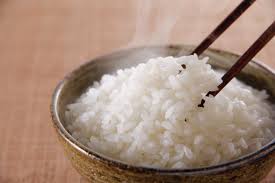 The theme of  Gohan festa is "tasting a new rice of year" at the food festival which is organized by the National  Japanese agricultural producer's organization. 
So you can eat NEW RICE AT FREE which is just harvested in Ishikawa prefecture this year. The rice is the highest rank of rice in Japan so it is so fresh, soft but also springy texture and absolutely delicious !
At the festival, there are variety of side dishes to go with the rice which you have to buy with tickets, for instance, Tsukudani(佃煮); preservable veg or fish boiled down in soy sauce, beef berbeque, grilled seafood, curry, Gyoza; dumpling ..etc 
Also there is a stage of Japanese comedian Handy-Yashiki he is going to introduce the food/ products comically.
information about the event 
【Date 】Sat. 24th & Sun. 25th Sep. 2016 
【address】Ishikawa Sangyou-tenjikan (石川産業展示館)〒920-0361 Ishikawa Prefecture, Kanazawa, 袋畠町南193
【parking space】 Yes/ free
【admission and rice 】FREE 
【 tickets 】10 tickets / JPN1,000 yen,  5 tickets / JPN 500 yen for side dishes 
    *you can buy the tickets at the event hall
 【Inquiry】:+81(0)76-262-1717 (weekday 10:00~17:00)

How to get there ?
By Bus 
 Stand Number 11 /   Bus Number 56   at Kanazawa station 
 Get off at Seibu-ryokuchi-kouen/park (西部緑地公園)
 On Sat, they have only 4 buses a day, depart at 8:40, 10:10, 12:50, 16:55 at Kanazawa station. 
  On Sun, there are only 3 buses run from Kanazawa station. the time schedule is  9:08/ 13:18/ 17:23
  Return the last bus is at 17:48 at the Seibu- ryokuchi park  arriving at 18:22 at Kanazawa station.
  Second last bus at 13:38 Seibu-ryokuchi park – 14:12 Kanazawa staion
  Fare is 350 yen /adult. it takes 28 mints(15 stops ) to get to the place.
By Taxi
 It takes about 2,000 yen for one way 
Conclusion 
 It is hold for just 2 days though hope you enjoy this article anyway and if you could come, enjoy the new taste of Ishikawa rice at free when you come to Kanazawa during this time…
If you like this article, please click this icon below for blog ranking . Again, thanks for reading 😀 
スポンサードリンク
<!? ここからCTA ?>
<!? ここまでCTA ?>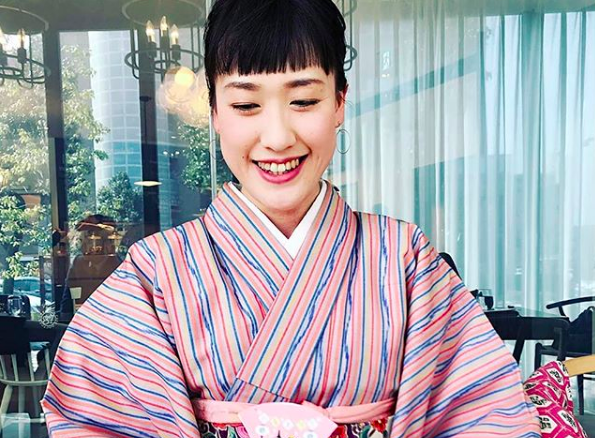 ISHIKAWA19の編集長です。 一児の新米ママでもあります! 特技は「回し蹴り」と「妄想」と「マッサージ」 好きな言葉は「ケ・セラ・セラ」です。