<!? ここから記事タイトル上ウィジェット ?>
<!? ここまで記事タイトル上ウィジェット ?>
Impressive and unique experience! Kids Kabuki festival in Ishikawa, Japan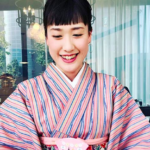 <!? ここからアイキャッチ画像 ?>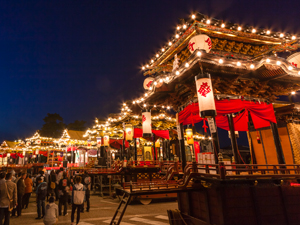 <!? ここまでアイキャッチ画像 ?> <!? ここからアイキャッチ下 ?>
<!? ここまでアイキャッチ下 ?>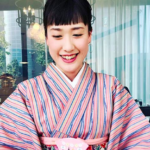 ISHIKAWA19の編集長です。 一児の新米ママでもあります! 特技は「回し蹴り」と「妄想」と「マッサージ」 好きな言葉は「ケ・セラ・セラ」です。
スポンサードリンク
There is pretty unique and traditional festival is held in Komatsu-shi, Ishikawa-ken, Japan. The name of festival is Otabi-Matsuri (festival) or well-known as "Kids Kabuki festival" in Ishikawa, Japan. Let's see what is the feature like, season and How to get to the festival ?
What is "Kids Kabuki " ? 
As you can see what is like from the video, the feature of this festival is Children plays Kabuki on a beautiful floats at outdoor stage. It so impressive and adorable, isn't it !? The Kids were selected the role and started to practice just three months before the festival. For me, it is amazing ! 
Btw,the Otabi-Matsuri/festival originated from a prayer to God for peace in 1651. Kids' Kabuki has a history of 240 years. So it has long history and very traditional things.
"Otabi" literally means "a god's tour". The portable shrine makes a tour around downtown Komatsu city for the festival, so that's the origin of the name.
When and Where is it hold ?
スポンサードリンク
The Otabi festival is held every mid-May for three days, at the end of Spring in Komatsu-shi, Japan.
The location is changeable.Two of the eight districts perform every year. This year is Naka-Machi and Ryu-suke-Cho's turn. 
The schedule of the festival 2017 at Naka-Machi 【中町】
Date
start
location
Fri. 12th. May 
14:00
in front of Awazu-House(粟津宅)
17:00
in front of Katoh-House (加藤宅)
20:00
at the office 
Sat. 13th. May 
15:30
special ceremony to view all 8floats near Komatsu station
18:00
Sun. 14th. May
13:00
in front of Ariga-House(有賀宅)
15:30
in front of Murai-House(村井宅)
18:00
in front of Ota-House (太田宅)
21:00
 at a small hut 
The Schedule of festival 2017 at Ryu-suke-Cho【龍助町】
Date
start
location
Fri. 12th. May 
13:00
Nakadetsuji (中出辻)
16:00
Ishidatuji (石田辻)
19:00
Ishidatsuji(石田辻)
Sat. 13th. May 
16:30
special ceremony to view all 8floats near Komatsu station
19:00
Sun. 14th. May
10:30
In front of shed (曳山倉庫前)
13:00
Ishidatsuji(石田辻)
16:00
Roliantsuji (ロリアン辻)
19:00
Tsutsumatatuji (筒又辻)
*Each play last about 50 mints from the starting time.
*The schedule could be changed by the bad weather.
How to get there ?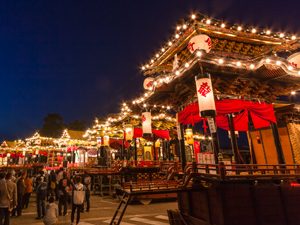 The illuminated floats with Kabuki play would be so special ! 
There is traffic restriction holding the city that day so I would recommend you to get by public transportation like train and buses.
Nakamachi 【中町】is just 10minutes walk distance from Komatsu-station.
Ryusukecho【龍助町】's too 🙂
To get to Komatsu station is takes about 30 minutes with local train OR 16 minutes with express from Kanazawa station.
Ticket costs 500 Yen/ local  OR   1,770 Yen/Express for one way trip.
<!? ここからCTA ?>
<!? ここまでCTA ?>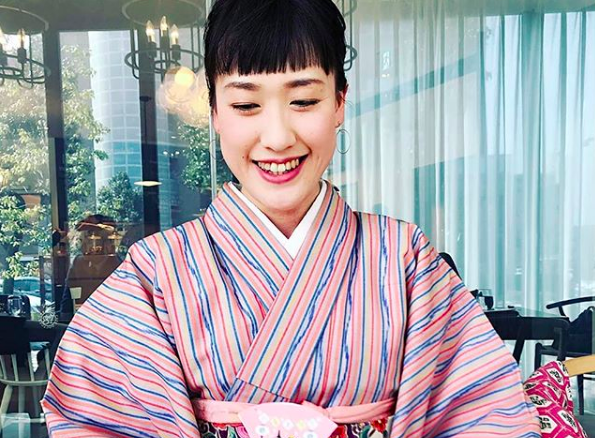 ISHIKAWA19の編集長です。 一児の新米ママでもあります! 特技は「回し蹴り」と「妄想」と「マッサージ」 好きな言葉は「ケ・セラ・セラ」です。