<!? ここから記事タイトル上ウィジェット ?>
<!? ここまで記事タイトル上ウィジェット ?>
A GREAT EVENT on February in Kanazawa! How to get FREE ticket of SUGIZO's concert ?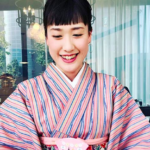 <!? ここからアイキャッチ画像 ?>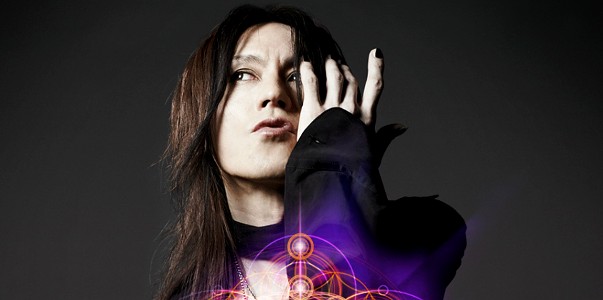 <!? ここまでアイキャッチ画像 ?> <!? ここからアイキャッチ下 ?>
<!? ここまでアイキャッチ下 ?>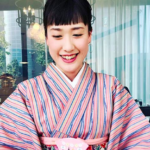 ISHIKAWA19の編集長です。 一児の新米ママでもあります! 特技は「回し蹴り」と「妄想」と「マッサージ」 好きな言葉は「ケ・セラ・セラ」です。
スポンサードリンク
On February 2017, A member of X Japan, SUGIZO is coming to Kanazawa-city and perform at Gojikken-nagaya in Kanazawa castle. 
This article is written about schedule of the concert and How to get the numbered ticket for the SUGIZO's concert and seasonal illumination event of the Kenroku-en and Kanazawa castle.
SUGIZO's Biography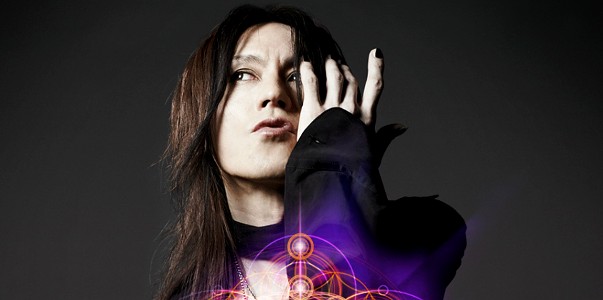 When he was three-years-old, he started to play violin as he was brought up on a family who educated classic music.  
Sugizo was born on the 8th July 1969 in Kanazawa-Prefecture.
Birth name is Yasuhiro Sugihara. The name of Sugizo seems come from his Last name. 
May 1992: Professional debut as a member of  Japanese Rock unit  "LUNA SEA"
Since his early ages, his talent has been evaluated from home and abroad as he is not only guitarist but also violinist, vocalist and music composer. 
1997:  Started solo activity 
2000: Luna Sea went on break
2009: Became a member of " X JAPAN"
2010: Joined the abroad tour " REBOOT" of LUNA SEA
2014:  Joined the 50th anniversary concert by long-time friend Morrie, the frontman of band Dead End
Now SUGIZO extended his activities like peacekeeping and environment activity.  
Why not you coming to see him and listening his great music WITHOUT admission !?
Where does SUGIZO play in Kanazawa? What's the schedule?
スポンサードリンク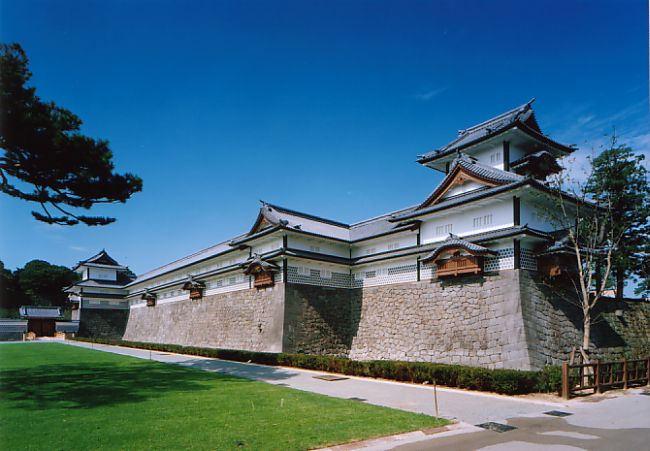 The concert hall is traditional two storied wearhouse called " GOJIKKEN- NAGAYA " in the Kanazawa castle Park. 
It is a part of Winter illumination program of Kanazawa castle and Kenroku-en, Garden.
『KANAZAWA CASTLE SOUND INSTALLATION』
【DATE 】SAT.4th. FEB. 2017/ 17:00~ 17:30 
【SITE】GOJIKKEN-NAGAYA, Kanazawa castle park
【Admission 】FREE
【GUEST】SUGIZO
【PROGRAM】SOLO performance by SUGIZO
When and Where can you get the numbered ticket ?
It is a FREE concert but the organizer had to make limited number of audience because of security reason.
You need to get 【the numbered ticket 】in advance. 
THE HOUR of GIVING THE TICKET
AT 3 pm. SAT. 4th. FEB. 2017 
THE PLACE of GIVING THE TICKET
In FRONT of GOJIKKEN-NAGAYA in Kanazawa castle Park
So far, They haven't announced the number of the ticket yet.
【Inquiry 】TEL : 076-262-2611 (K.C.S/ ケィ・シィ・エス)
What's more…
There is no admission fee apply in the evening of Kanazawa castle and Kenroku-en Garden during the seasonal illuminated event.
【TERM】From 27th. Jan to 4th. Feb. 2017  / 17:30-21:00(You need to Enter the Garden until 20:45)
There is another FREE music concert is holding in Kenroku-en too 😀 
《Kenroku-en concert schedule》
〈DATE〉28th. Jan and 4th. Feb. 2017 
 There are two times concerts ①18:30~ ②20:00~/  each day
〈SITE〉Uchihashi-tei in the Kenroku-en ( 兼六園内 内橋亭)
 *The concert is holding for about 15 minutes  * The schedule can be changed  by bad weather etc
スポンサードリンク
<!? ここからCTA ?>
<!? ここまでCTA ?>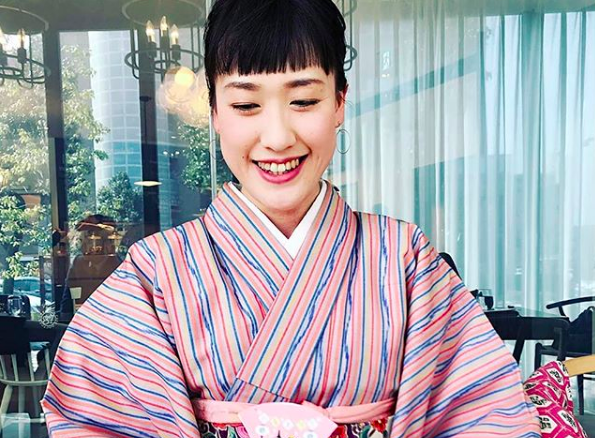 ISHIKAWA19の編集長です。 一児の新米ママでもあります! 特技は「回し蹴り」と「妄想」と「マッサージ」 好きな言葉は「ケ・セラ・セラ」です。