<!? ここから記事タイトル上ウィジェット ?>
<!? ここまで記事タイトル上ウィジェット ?>
The free music festival you must visit in Kanazawa "Kanazawa Jazz Street 2016"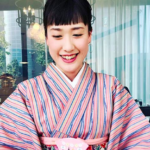 <!? ここからアイキャッチ画像 ?>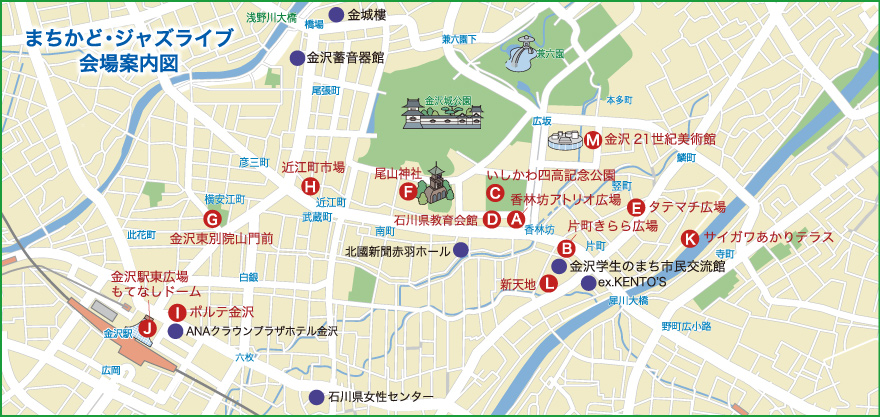 <!? ここまでアイキャッチ画像 ?> <!? ここからアイキャッチ下 ?>
<!? ここまでアイキャッチ下 ?>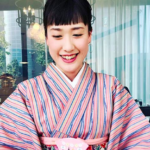 ISHIKAWA19の編集長です。 一児の母でもあります! 好きなことは空手、着物でお出かけ、マッサージ(するのもされるのも好き)、旅、アート、音楽・・・など、多趣味です! 好きな言葉は「ケ・セラ・セラ」
スポンサードリンク
Kanazawa Jazz Street is going to be held in this September, this annual event is the 8th anniversary this year.
From local to all over the world,  several musicians play great Jazz music around Kanazawa. There are 14 stages and over 150 live musics is going to be played.
You could hear and enjoy music when you walk around city centre during three days. However, many people may not know about Jazz and musicians, so I will introduce some remarkable musicians with my comment of view and video, also provide stage list and access information.
Time table&Free shows 
Fri. 16th Pre opening show
Two professional artists will play in 16th.Sep
First band is Bloodest Saxophone.  They performed Fuji rock festival and Hong Kong last year. 
Second one is「Monday Michiru Band 」She is one of a pioneer of Japanese acid jazz scene and also she produce some musicians. This time, she is playing with her special band, don't miss out their amazing performance.
《Information》
【Date】16.09.2016(Fri) 17:30〜21:30
【Stage】Ishikawa Shiko Memorial Park
【Scedule】18:00〜19:15 Bloodest Saxophone
                          19:45 〜21;15 Monday Michiru Band
【Ticket】Free
【Parking】Shiinoki Cultural Complex/ 21st century museum・Kanazawa city office parking
「Machikado/ street Jazz Live」 MAP
The 14 stages of Machikado Jazz Live are all Kanazawa's famous sightseeing spots. 
17th(Sat)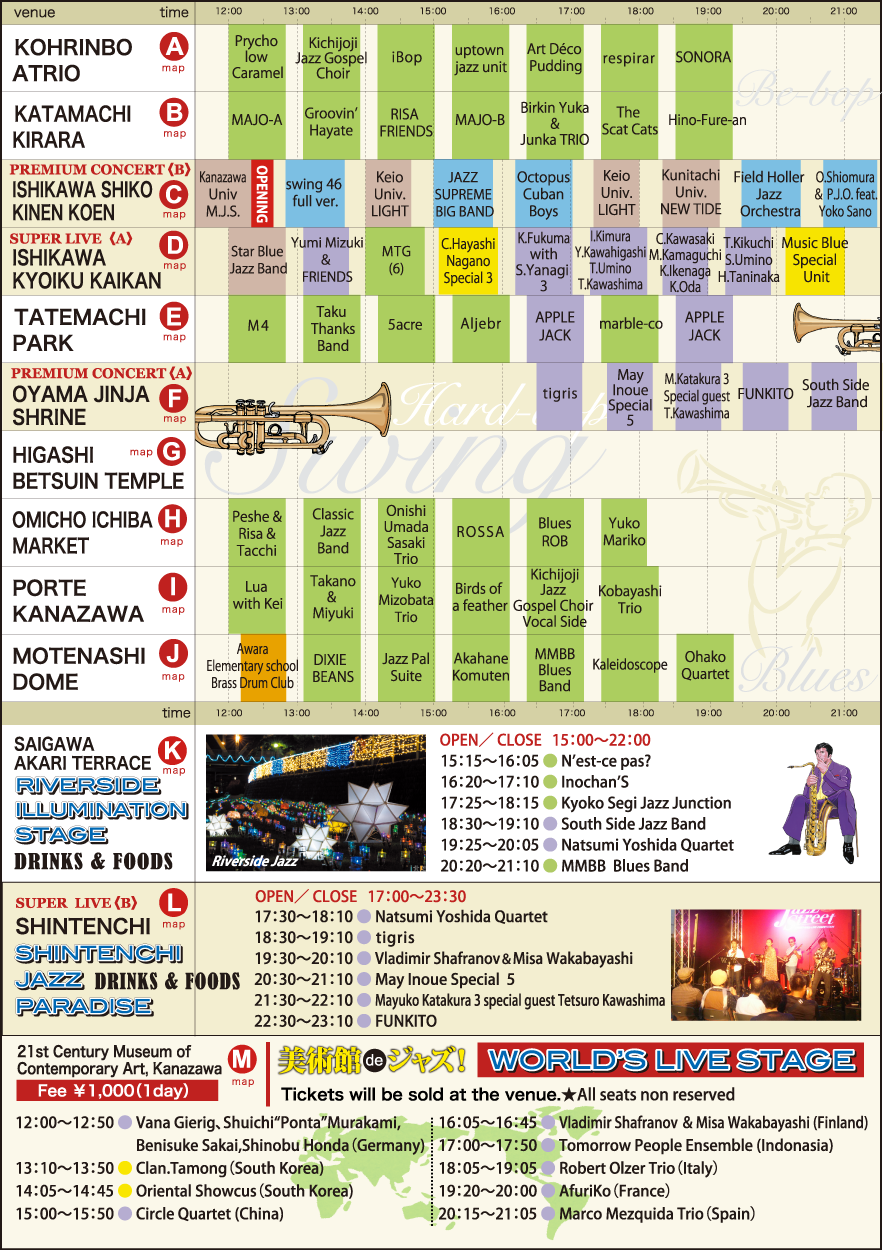 17th (Sat) Highlight
Local university students big band "Kanazawa University MJS" is going to play for opening ceremony. After that, several Japanese Uni students band is playing in the stage.
【Stage】Ishikawa Shiko Memorial Park【Time】11:30〜12:30
Another interesting band is that N'est-ce pas?, Japanese professional band whose sound is groovy and danceable. 
【Stage】Saigawa Akari Terace 【Time】15:15 〜16:05  *They are playing in 18th(Sun)at same schedule, Korinbo Atorio Stage.
18th (Sun)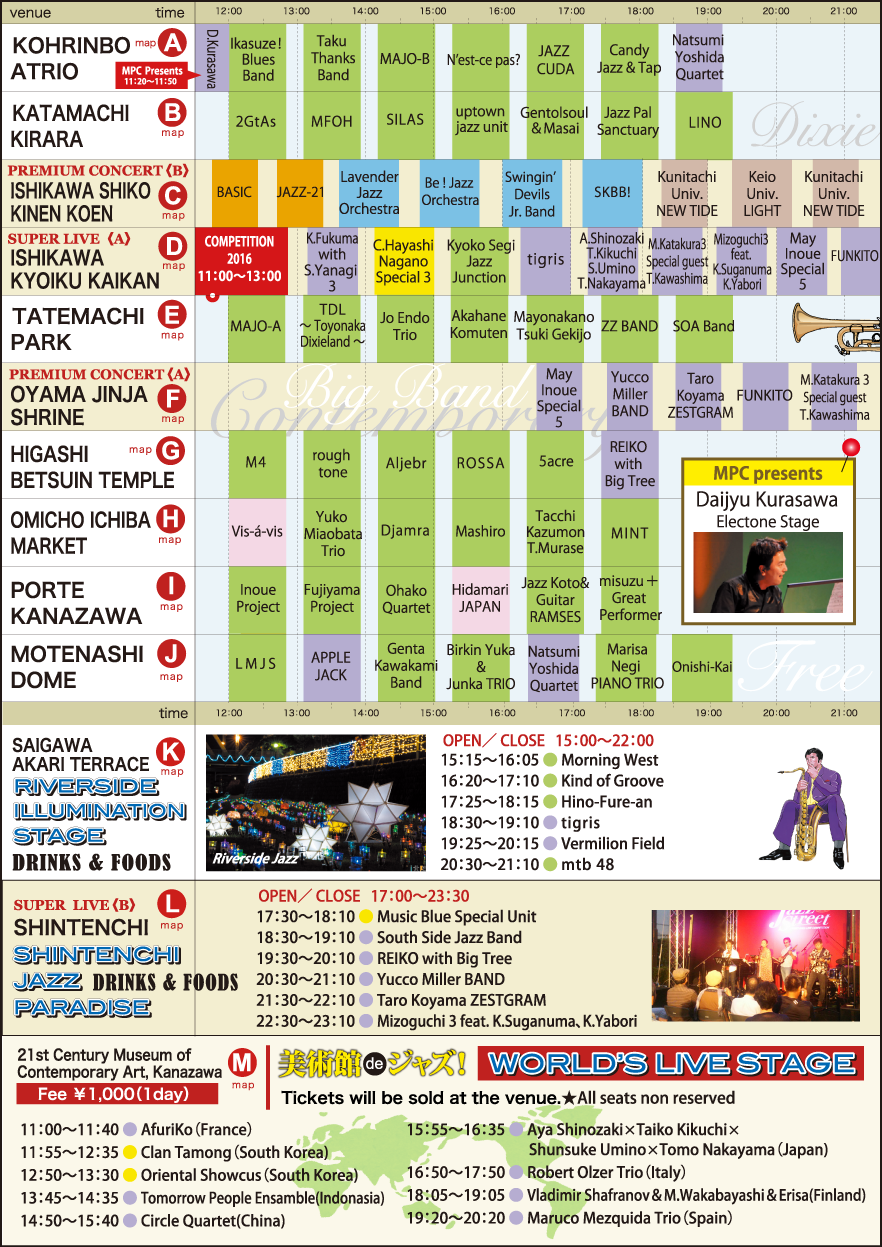 18th (Sun)Highlight
There are a lot of interesting shows in 18th and it could be difficult to pick up. I would recommend Japanese jazz musician Daiju Kurasawa, who won many international jazz award as a electone player.
【Stage】Korinbo Atrio Stage 【Time】11:20〜11 :50  *He is also playing in 19th as same schedule.
The jazz musicians competition is going to be held in 18th.  I will introduce 5 bands who passed elimination round.
「Aljebr 」「Jou Endo Torio」「N'est-ce pas?」「SOA Band」「The Scat Cats」
The schedule of Machikado Jazz Live 
「Aljebr 」
【Stage】Kanazawa Higashi Betsuin【Time】14:15〜14:45 *17th at 15:15〜16:15/ Tatemachi square
「SOA Band」
【Stage】Tatemachi square【Time】18:30 〜19:15
「Jou Endou Torio」
【Stage】Tatemachi square【Time】14:15〜15:00  *19th at 13:15〜13:45/Katamachi Kirara
The most notable show in 18th is that Yucco Miller Band. The front woman Yucco Miller looks very unique though her skills and performance are incredibly good. 
The premium concert is going to be held at 16:30-20:10, Oyama shrine in 17th and 18th. Many musicians are playing at the concert include Yucco Miller Band.
They also playing at 20:30-21:10, Shintenchi Hiromi stage where you can enjoy music with drink.
Moreover, Yucco Miller provides free workshop for us!
Another professional musician's workshops are that free trumpet lesson by Hikari Ichihara and drum lesson by Ponta Murakami(3000 yen).
These lesson are available on a first come, first served basis for just 20 people.
Yucco Miller Sax Workshop 18. 09 (Sun) 13:00〜14:30 
Hikari Ichihara Trumpet Workshop 18.09(Sun)  15:30 〜17:00 
[
Place
] Kanazawa Gakuseino-machi Shimin-koryukan (2-5-17 Katamachi
)
*
There's no parking in this place
[
How to apply
] Kanazawa Jazz Street official site
click (Japanese)
 Free show by「AfuriK0」in a hotel
スポンサードリンク
「AfuriK0」is Paris borned duo. The member are Japanese percussionist Akiko and French pianist Jim. Their groovy and sensational sounds are must listen.
【Place】ANA Crown Plaza Hotel  1st floor AQUA "
【Date】 18th(Sun) 19:00 -19:45 
Where is the stages have food stalls ?
It is nice to have a meal at the restaurant though eating local food at outside with watching live music is even more great, isn't it !? There are 3 stages on the city live stages where have food stalls ! Why not check the list anyway !?
①「Ishikawa Shiko Memorial Park」16th (Fri)-19th (Mon)  11:00 -21:30 ( *16th 17:30-21:30)
There are 12 food stalls in this area. You can enjoy several food and drinks such as sparkling sakes, wines and international food. Mainly, amateur big-bands are playing this stage.
②「Saigawa Akari Terace」 17th (Sat)-18th (Sun) 15:00-22:00 / Between Saigawa-ohashi and Sakura-bashi(Katamachi side)
The stage are illuminated by 20,000 Petbotals  from 18:00pm which you can enjoy with food, drinks and jazz music.
For more information about "Saigawa Akari Terace"please → click  .
③「Shintenchi Hiromi stage」17th (Sat)-18th (Sun) 17:30〜23:10 
Shintenchi reminds us Showa period, there are many Izakayas and bars in the area. This stage, you can enjoy music until midnight. 
International musicians play at 21st century museum
There are several musicians from South Korea, China, Indonesia, Italy, France, Finland, Spain play at "Bijyutukan de jazz" 21st century museum. Many people are interested in watching Oriental Showcus's show this year.
They are South Korea based septet. Their sound is ska based  jazz music. 
《Schedule》
17th (Sat) 14:15-14:55  21st century museum
18th(Sun) 12:50-13:3o  21st century museum
Admission fee 1000 yen/a day  The ticker can be purchased at 21st century museum.
19th (Mon) 

Electone player Daijyu Kurasawa is also playing this day. The schedule is same as 18th, Korinbo Atorio Square/11:20-11 :50
The final performer of Kanazawa Jazz Street is Ishikawa Jazz Orchestra Pyramid. They are local amateur big-band who have been playing over 30 years. 
【Stage】Ishikawa Shiko Memorial Park 【Time】20:15-21:00
Jazz taxis run around Kanazawa during the event
The taxi company Ishikawa Kintetsu Taxi operates jazz taxis around Kanazawa during Jazz Street Kanazawa every year. 
The review from customers below..
Jazz taxi was so cool!
The taxi drivers played jazz music from Kanazawa Jazz Street.
It was so good because I felt like whole city support this event.
All taxi drivers were so kind!
(引用: ジャズミュージシャン Sari's Music Diary より)
In the taxies, you can listen the jazz music which are played in Kanazawa Jazz Street.  
The public transports in Kanazawa don't operate late night so it could be nice to hire a taxi and enjoy jazz in the taxi when you go back to accommodation.
【Schedule】Operate until 9.16.2016 (Mon)
【Fee】Based fee 690 yen、Pick up 140yen、km/80 yen
【Reservetion】 0120-213-265
*When you book the jazz taxi, please tell them you prefer jazz taxis on the phone. There are just 15 taxis are available.
Overall
How was the article? I think I should have introduced more musicians though honestly, I am a beginner about Jazz so I focused more on how to enjoy the jazz festival when I wrote this article.
In this article I suggested free and big-name musicians shows however if you are keen on jazz, you can check the official web site which can get the informations and the schedule of special concerts. 
I hope this article helps you enjoying the festival and if you like this article, please click this icon below for blog ranking . Again, thanks for reading 😀
スポンサードリンク
<!? ここからCTA ?>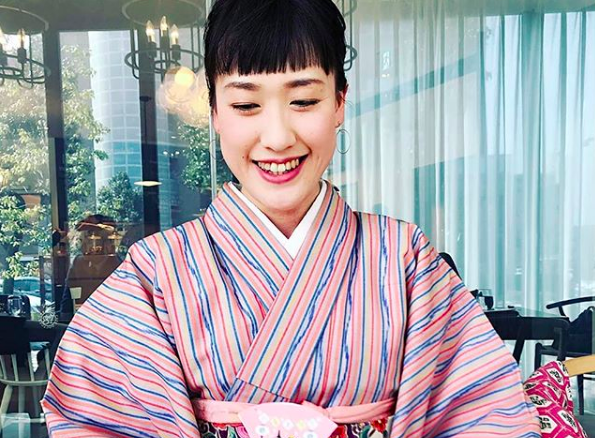 ISHIKAWA19の編集長です。 一児の母でもあります! 好きなことは空手、着物でお出かけ、マッサージ(するのもされるのも好き)、旅、アート、音楽・・・など、多趣味です! 好きな言葉は「ケ・セラ・セラ」